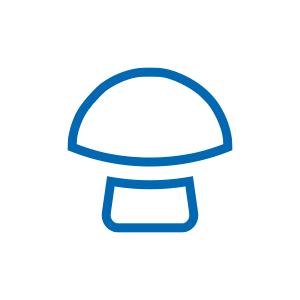 Large, firm, white mushrooms
With a long shelf life, exactly as the consumer likes to see them.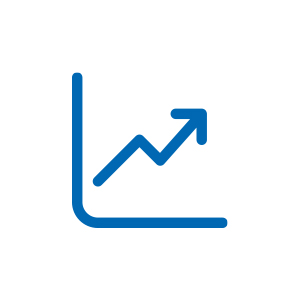 Advantages
An increased yield and a faster cultivation process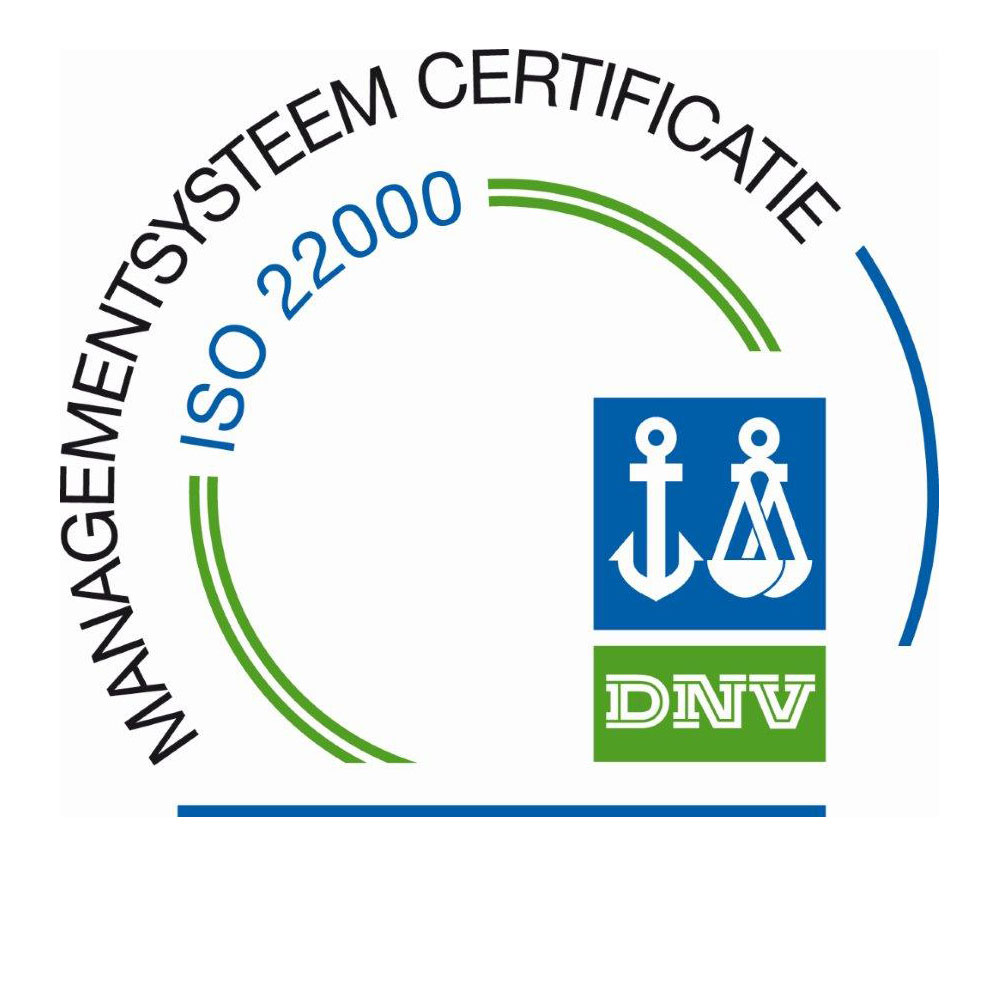 The best quality
Optimal hygiene of the product.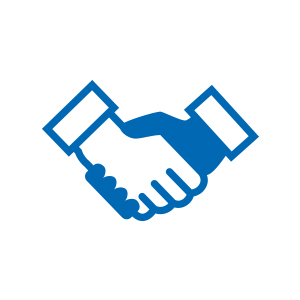 A tailor-made product
A flexible organization that considers your interests.
Over twenty-five years of experience
SuperChamp has over twenty-five years of experience in producing supplements for the mushroom cultivation that enhance and accelerate the mushroom cultivation process. Our high-quality supplements are a sophisticated balance of amino acids, vitamins and proteins that we process in our own production facility in the Bommelerwaard and deliver to our customers worldwide. The ideal mix, tailor-made for every customer.

Did we arouse your interest?
Contact SuperChamp for a free, exploring consultation, everything is open for discussion.
Contact